Gabrielle Gibson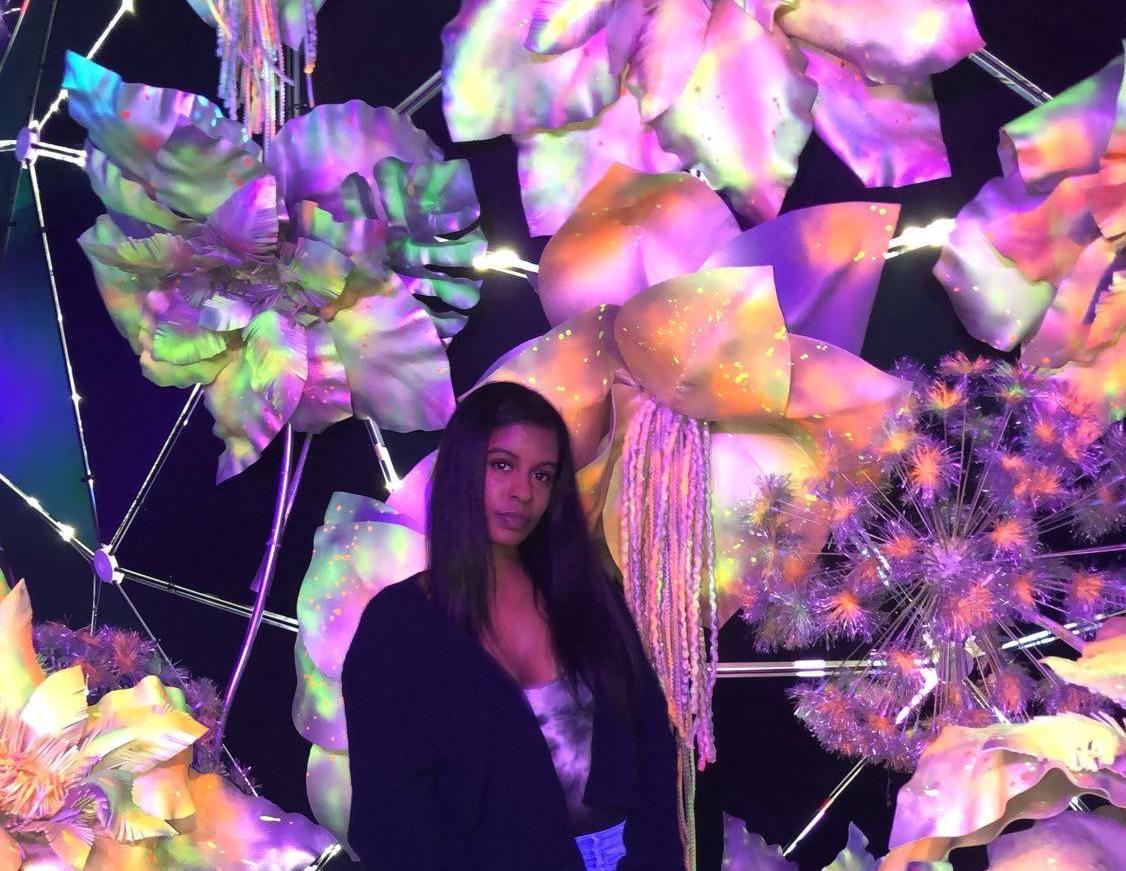 Gabrielle Halle Gibson
A former software engineer with a love for
design and is is currently exploring the world of
UX/UI Design.
Hi, I am Gabrielle a Philadelphia native. I like to call myself a creative at heart, as I am always thinking of ways to improve something and this is where my love for design comes from. After years of listening, comprehending wants, refining goals and never halting my learning I have gained
Grasped empathy for end-users

Impeccable visual communication skills

Proven team-oriented collaboration and respect

Understands the importance of business value

Strong creative thinking skills and problem-solving

Great understanding of the agile methodology

Adaptability when expectations do not go as planned
Drop Me A Message
Let's share ideas & discuss ways to collaborate!